To celebrate the release of the SIXTH book of the MIND series, I have Freebies, Sales, and Giveaways for everyone! New to the series? That's okay, you can start Book one for 99 Cents!! Fans of SciFi Romance and Paranormal Romance call MIND Agents of SHIELD meets Ancient Aliens. It's set in the near future and soft-SciFi, so why not give it a try?
---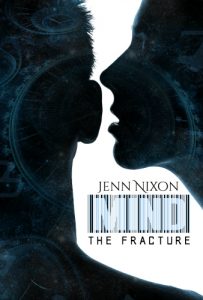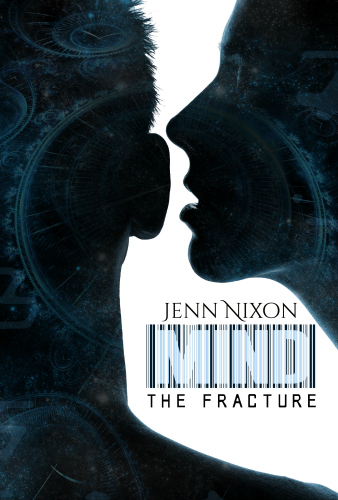 Sanjeeta Desai never thought anything would come of her promise to monitor the psychic population around town. Then two members of an online chat group go missing and one of her employees doesn't show up for work. Using her unique gifts to investigate, Sanjeeta is shocked to learn the employee is missing and a psychic, too. When she contacts her mysterious benefactor to report the findings, she's thrust into a dangerously complicated situation she may be key to solving.
Caelum has spent the last two thousand years watching and protecting the Earth and all its inhabitants. Since saving the planet and the MIND team during the Reckoning, Caelum has kept his distance until Dina Ranger's dream infects a majority of the group. While tracing the source of the dream and the consequences it brings, Caelum meets Sanjeeta, the most powerful psychic he'd ever encountered and possibly the only person who can quiet his mind so he can stay focused and assist the team.
As pieces of the dream unravel and MIND begins to fall apart, Caelum and Sanjeeta grow closer despite the chaos surrounding them while the past, present, and future collide with deadly and cosmic implications that will alter the course of Human history forever. BUY NOW ON AMAZON KINDLE!
---
LOVE Freebies & Sales? I've got both!
Book 1 99 CentsMIND: The Beginning

Dina knew being a psychic meant her life would always be different and dangerous. After she loses telepathic contact with her twin brother and stumbles onto his covert government group policing psychics, she thought she'd seen it all. Then she meets Liam of Shria, a self-proclaimed "alien", and with his help learns she's much more than the typical psychic.

Book 2 99CentsMIND: The Emergence

The story continues with Duncan and Kim and their hunt for a dangerous Alien artifact that may end up destroying the world!

"This book is totally worth every penny and more!" ~ Exquisite Reviews

"Excellent Science Fiction with a Romantic twist!" ~ Nerd Girl Official

Book 3 99CentsMIND: The Reckoning

The team has uncovered a threat even worse than an alien artifact hidden on Earth, this time it's an "Enhanced Visitor" who plans on eradicating humans from the entire planet!

"Best one so far!" ~ Author Steven Smithen

"This is one Sci-Fi Romance you definitely should not pass up." ~ A Book Obsessed Chicks Review