Thank you for visiting Jenn Nixon's 

Official Website.
If you're looking for Thrills, Chills, and SciFi with a dash…and sometimes a shot of Romance, you've come to the right place!
Sign up for Jenn's Newsletter to keep up to date on new releases, contests, and other news!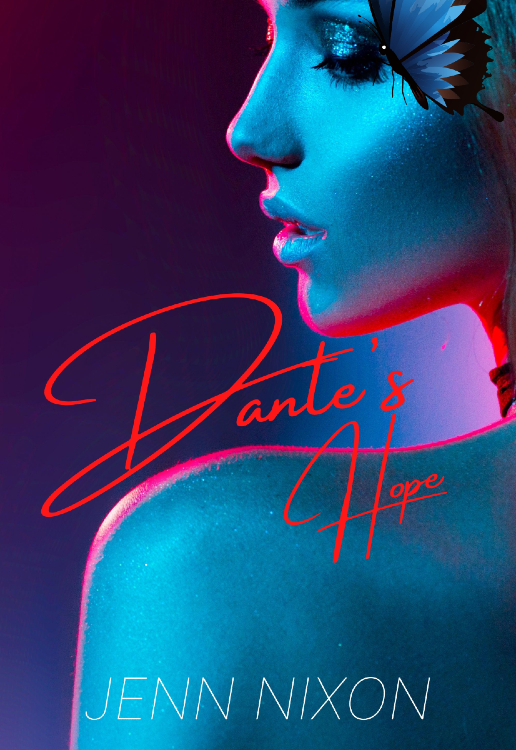 Recent Releases:
Mari Yosoto thought sharing her deadly secret with her new friends would turn them away, not into a family. Now, the Monarch Crew's next mission is to scour the solar system and take out the cult-like One Race Project. Standing in their way is Mari's dangerous ex-fiancé, Nobu, whose obsession with Juniper and her enhanced siblings is only surpassed by his fixation on Mari's cybernetic limbs and extraordinary blood.
---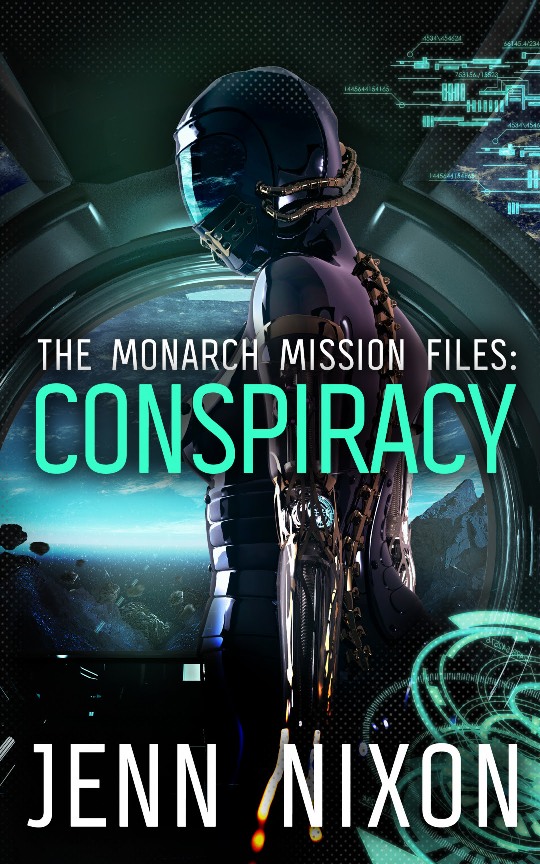 Mari Yosoto has been keeping a dark and dangerous secret from everyone for the past three years. No one would believe her anyway, her ex-fiancé had seen to that. Instead of wallowing in misery, she stays busy, shuttling cargo to the Moon and back, enjoying the easy work and time alone. An old EarthCorps acquaintance asks for her help, and Mari can't say no, even if it means working with the ex's former best friend.