Thank you for visiting Jenn Nixon's
Official Website.
If you're looking for Thrills, Chills, and SciFi with a dash…and sometimes a shot of Romance, you've come to the right place!
Sign up or follow Jenn's Newsletter to keep up to date on new releases, contests, and other news!
ON SALE NOW!
ON SALE NOW – Lucky's Promise –amzn.com/B010EDY738
Lucky's Promise (Book 3)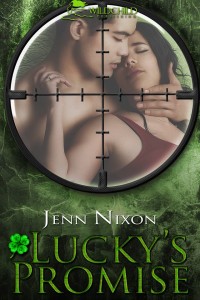 NEW RELEASES
YA Kindle Bestseller Series!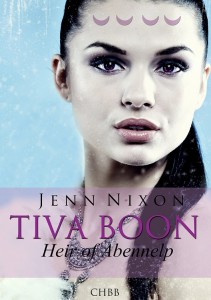 3 Novella Anthology!