Thank you for visiting Jenn Nixon's 

Official Website.
If you're looking for Thrills, Chills, and SciFi with a dash…and sometimes a shot of Romance, you've come to the right place!
Sign up for Jenn's Newsletter to keep up to date on new releases, contests, and other news!
NEW RELEASE: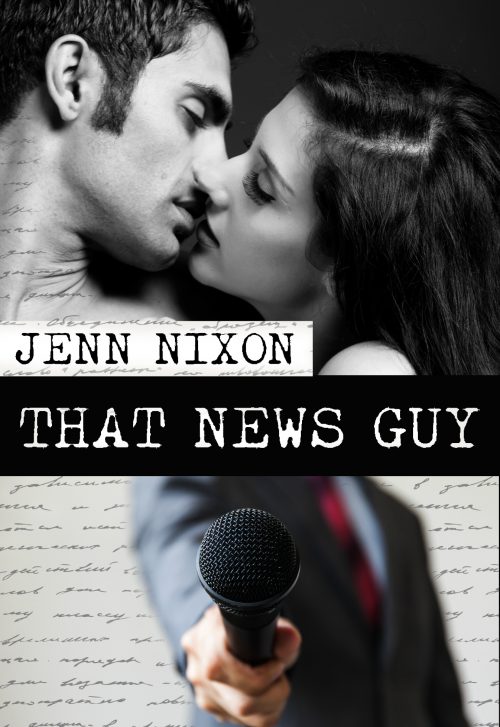 PAST RELEASE: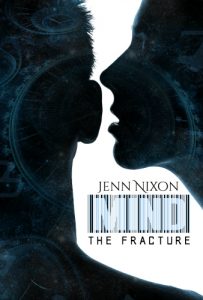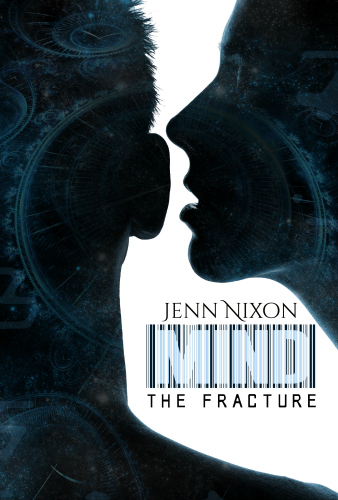 For Two Thousand Years, Caelum has watched the Earth.
When a dangerous dream invades the MIND team,
Sanjeeta may be key to saving the entire planet.