Thank you for visiting Jenn Nixon's Official Website.
If you're looking for Thrills, Chills, and SciFi with a dash…and sometimes a shot of Romance, you've come to the right place!
Sign up for Jenn's Newsletter to keep up to date on new releases, contests, and other news! You can also join her blog to learn more about Jenn, meet new authors, and read excerpts from different genres across the literary world!
COMING MAY 7th:
Lucky's Break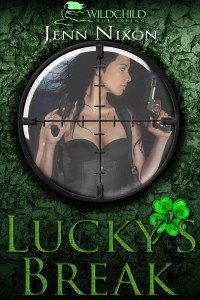 Tiva Boon: Royal Guardian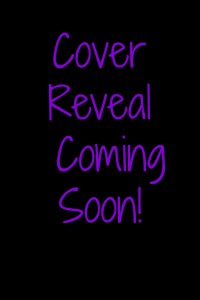 GET LUCKY'S CHARM IN PRINT NOW!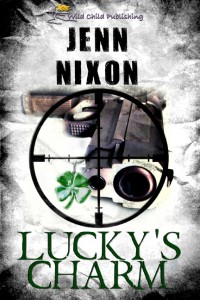 Lucky's Teaser Book Trailer: