Thank you for visiting Jenn Nixon's
Official Website.
If you're looking for Thrills, Chills, and SciFi with a dash…and sometimes a shot of Romance, you've come to the right place!
Sign up or follow Jenn's Newsletter to keep up to date on new releases, contests, and other news!
NEW RELEASE: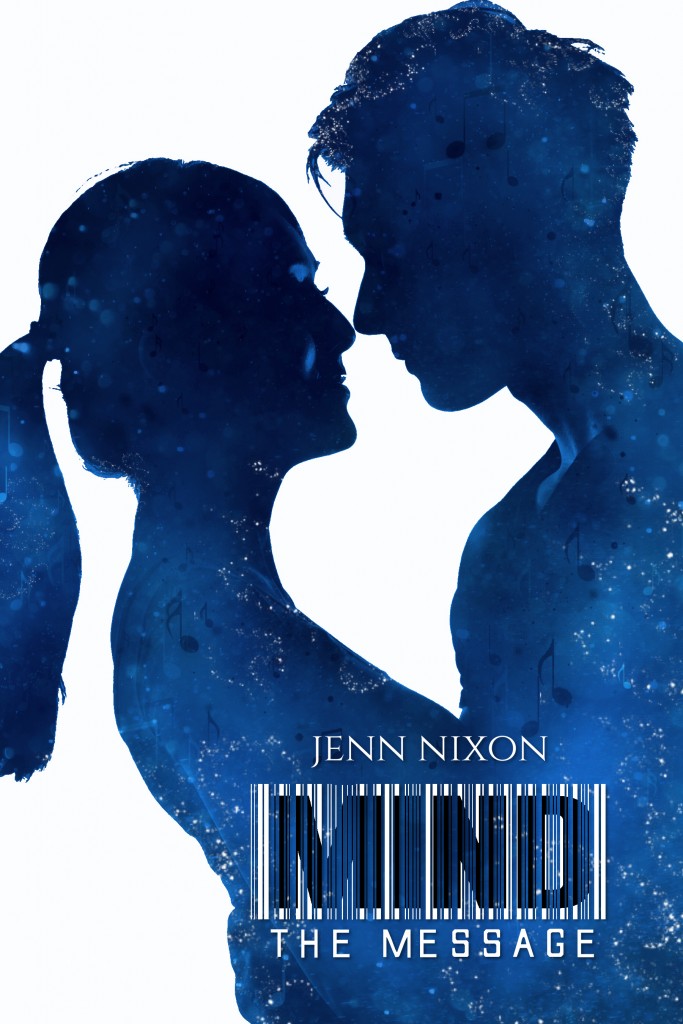 SALE!!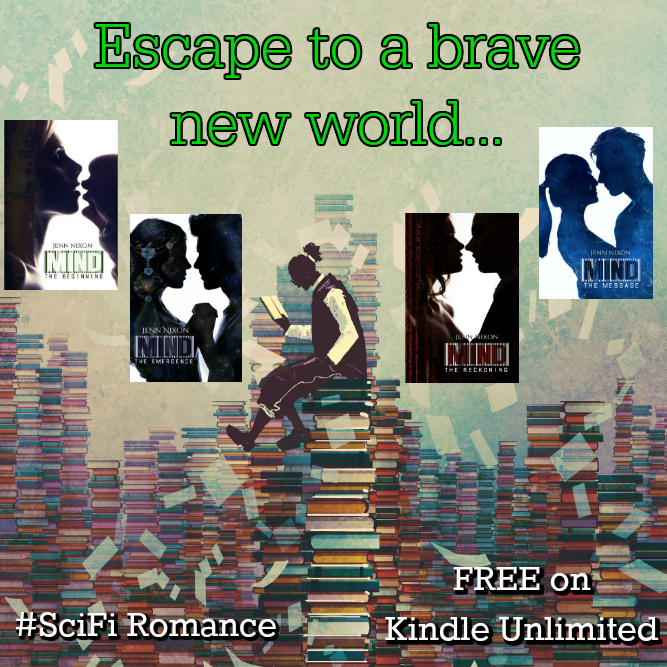 .99¢ MIND: The Beginning http://amzn.to/2lDOiuG
MIND: The Emergence http://amzn.to/2lE4BHK
MIND: The Reckoning http://amzn.to/2miNnTO
New Release MIND: The Message http://amzn.to/2miZP67
MIND Series Trailer!